Titahi Bay comes out on top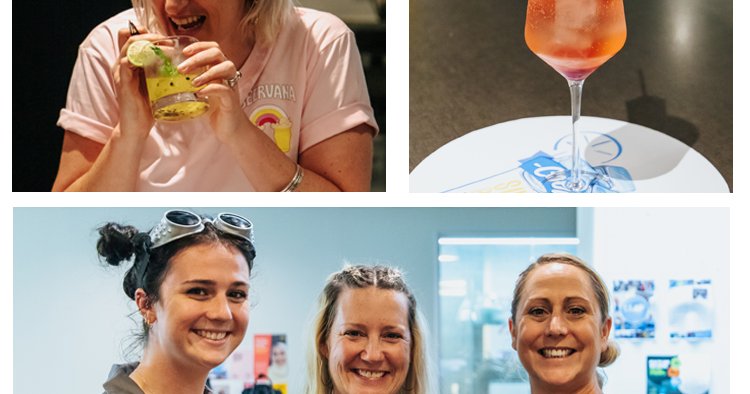 More than 30 unique and delicious drinks across three cities – Porirua, Upper Hutt and Lower Hutt – were on offer during January's Cool As Challenge.

The public rated them, the experts judged them, and 'Gin makes me Em-ocean-al', created by Titahi Bay's The Beer Engine was chosen as the most refreshing summer drink. The judges commented "this drink delivered the whole package, we loved the story and passion for the bay and use of local ingredients. The whole drink screamed summer refresher."

Another crowd pleaser, t bay café's Passionfruit Mojito, was also a finalist and the judges said they loved the story and presentation of the drink delivered with passion (pardon the pun). The yummy slice was a great addition as the inspiration.

It was fantastic to see 13 of our local businesses participate in the challenge, and for our two finalists to have the opportunity to present their businesses to a national audience on Seven Sharp - especially as it's the first year Porirua has participated!
15 Feb 2023