Tree removal work begins at Whenua Tapu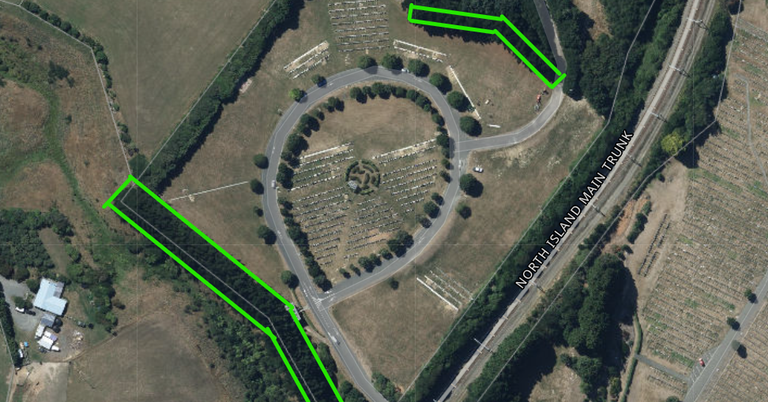 Council contractors today began removing pine trees from the boundaries of the top lawn at Whenua Tapu Cemetery. This work is likely to take two to three weeks.
Some of the pines have fallen recently and are becoming difficult to manage. We're taking the opportunity to remove these trees and plant native species that are slower growing and more sustainable long term.
The removal of the pines on the south side is also being done to develop a new children's cemetery area.
It's anticipated the disruption to the public will be minimal - the cemetery will remain open, with work sites cordoned off. Some of the logs will be sold to offset costs.
6 Mar 2023