Update of work at duck pond at Aotea Lagoon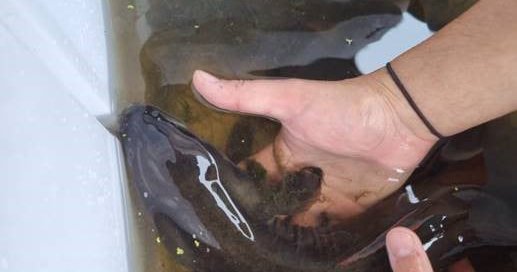 After recently removing nearly 500 fish over seven days (including 25 longfin eels that are a declining species) and placing them in streams, we are now in the process of dredging the duck pond's sludge. This will be placed into a large geobag and will take another 2 or 3 weeks to complete.
Once dredging is done, the pond will be emptied and trucks will be bringing fill from the back of Porirua Park to place in the pond site. This will be a phase of a lot of construction work at the lagoon, so please be aware there will be traffic management in place.
Work is on target to be finished this winter.
Thanks, once again, for your patience as this work is carried out.
16 Mar 2022