Vaccine passes no longer needed at Porirua City Council facilities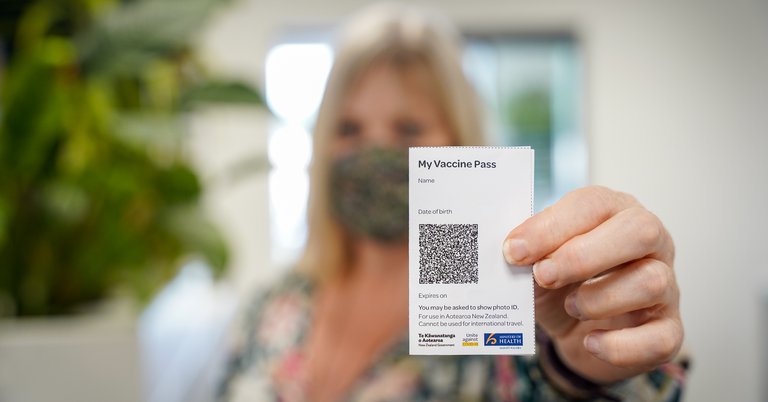 From next Tuesday, 5 April, vaccine passes will no longer be required for those visiting Porirua City Council premises, in line with the changes signalled by the Government this week. These include Te Rauparaha Arena, the Council's front counter on Hagley St, and the city's libraries.
We ask the public to please keep wearing masks, stay home if you're unwell and maintain 1m distancing wherever possible.
The Council would like to thanks everyone for their co-operation and patience as we've navigated these challenging times. We wish everyone impacted by Covid a speedy recovery and look forward to life returning a few steps closer to normal.
30 Mar 2022