Wild weather continues in Porirua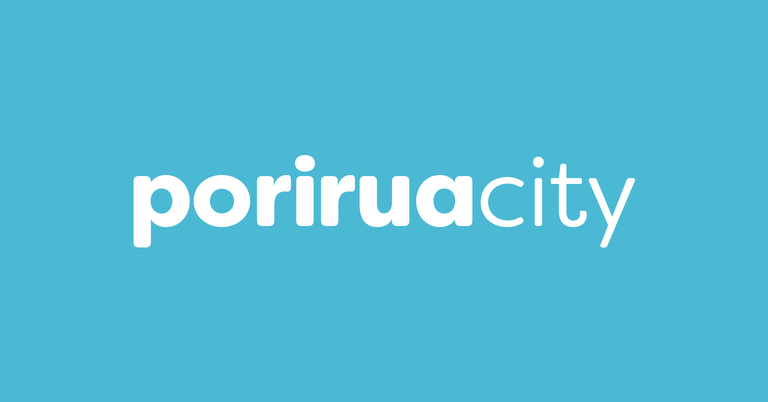 Crews are out across Porirua as bad weather continues to batter the city.
Porirua City Council activated the Emergency Operations Centre (EOC) this afternoon with heavy rain and thunderstorms hitting the city and wider region.
EOC controller Sam Bishop said the heavy rain on Sunday had caused surface flooding in many areas, some slips, closed roads, and some properties had been impacted.
The EOC is working with emergency services, Wellington Water, Downer and council crews to help coordinate the response around the city.
As at 5pm three homes had been flooded, and many others had floodwaters on their properties, in gardens or garages. Nobody had needed to evacuate at this point.
"The rain keeps coming, and the situation is changing fast. With high tide looming around 8pm we're approaching a key time in the response, so our crews are working as quickly as possible," Mr Bishop said.
Heavy rain is expected to continue until 9pm Monday.
"If anyone feels concerned about staying in their properties overnight they should arrange to stay with family or friends if possible."
With surface flooding across the city, people are encouraged to avoid the roads and not drive through floodwaters.
"If you do find yourself unexpectedly driving in floodwater please slow down, and take extreme care."
People should continue to report weather-related issues to the contact centre on 237 5089 or in emergency situations phone 111.
12 Jun 2022