Work to begin on commemorative park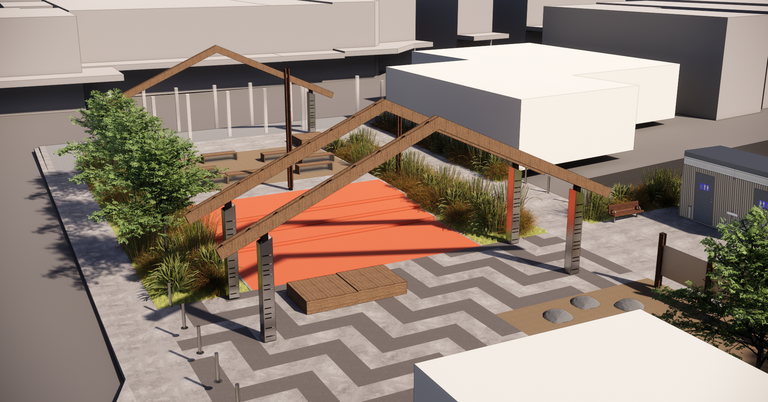 Work is about to get under way on the commemorative park in the space where the Titahi Bay Marines Hall once stood, with a finish likely in July.
The goal by our contractors is to keep disruption such as noise to a minimum and ensure safe access for pedestrians. The footpath beside the bakery is expected to be closed for the duration of the construction works. Access to the new toilet facility will be off Niblick Lane and there will also be a temporary pathway behind the library.
In the coming months the gardens will take shape, along with an activity space and informal seating areas. It's been a long process but we are optimistic this will be a space the community will come to enjoy!
21 Feb 2023