From your Mayor - 3 May 2022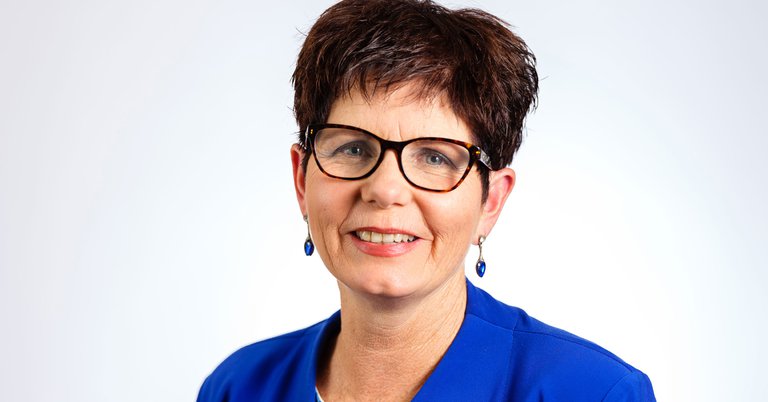 While I won't risk saying things are getting back to normal after two difficult years of managing a pandemic, there are definitely signs in Porirua that our small businesses are bouncing back strongly.
Widespread lockdowns and public health restrictions have forced what some are calling the Great Reassessment – and, even if the lasting effect on people's working lives has yet to fully play out, it does seem likely many people will opt not to return to simply 9-to-5 office-based employment.
One consequence of this is that suburban shopping areas that often felt like ghost towns during the week are bustling like never before.
Entrepreneurial locals have seized on the opportunity, particularly in the hospitality space. We have a new microbrewery on Parumoana St that's definitely worth a visit – The Abandoned Brewery. Likewise, another new entrant, The Beer Engine, is going great guns, especially through their collaboration with the excellent t bay cafe. On Hagley St, a new Vietnamese restaurant, Sàigòn Xin Chào, is offering another great dining option. The menu is small but everything is fresh, delicious and filling.
If you are after a sweet treat, try out Sweet & Co in the Waitangirua Mall.
Innovative new businesses aren't limited to catering to human needs. The Pet Spa, which opened its Porirua salon recently, is offering dog and cat grooming, as well as doggy daycare for the discerning pet owner.
Meanwhile, if you're looking for any kind of outdoor power equipment, the new Stihl outlet in the MegaCentre has everything you need, backed by 50 years of customer service and unrivalled product expertise.
These are just a few examples of local businesses doing well, and it's pleasing to note that statistics confirm fairly robust small business growth in the city overall. Let's keep it up by showing support for local businesses – I know I will.
2 May 2022