From your Mayor - 9 November 2021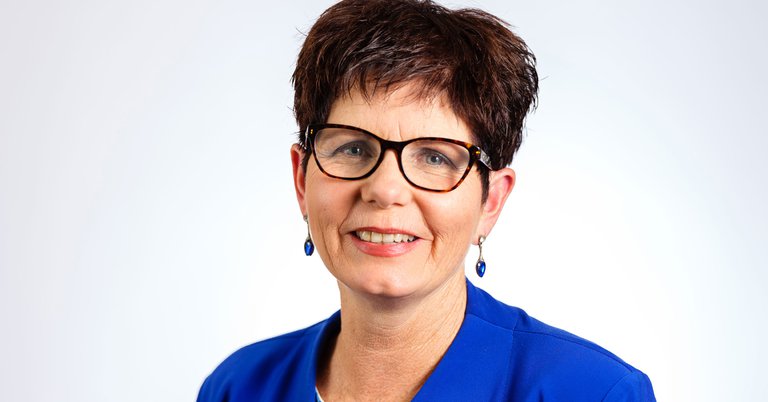 Are you part of a school community in Porirua? A sporting club, community group or church? If so, this might interest you.
As you know, we need to keep lifting our vaccination rates to protect ourselves and each other. What's more, there's city pride at stake. We're in a race with Hutt City to reach the 90 per cent goal. I've agreed with Hutt Mayor Campbell Barry to sing a "ditty for the city" live on radio if we lose. Believe me, nobody wants that!
As part of a grassroots effort to vaccinate as many Porirua residents as possible during November, there's a unique fundraising opportunity on the table.
Anyone getting their first or second jab in Porirua during the month of November can direct $20 to a local primary or secondary school, church or community group, or grassroots sports club of their choice.
All you have to do is post a selfie on any social media platform along with #jabjabwin5024 and the name of the organisation you choose to support.
If you'd rather not be so public about it, just let the vaccine provider know and they'll keep a record. At the end of the month, the Hutt Mana Charitable Trust will tally up the jabs and distribute the funds.
The trust is also generously funding three prizes of $5000 for groups that attract the most jabs across three categories: schools, sports, community/church.
So why don't you get talking among your networks and see if you can encourage some jabs? Remember, it's not only about first jabs for the unvaccinated. We need to make sure people don't neglect the vital second shot.
Please support these efforts. Not only is it great for the public health and civic pride of Porirua, but a little bit of organisation and persuasion will translate into dollars for community groups.
And I would really rather not sing.
8 Nov 2021