Committee wrap - 1 December 2022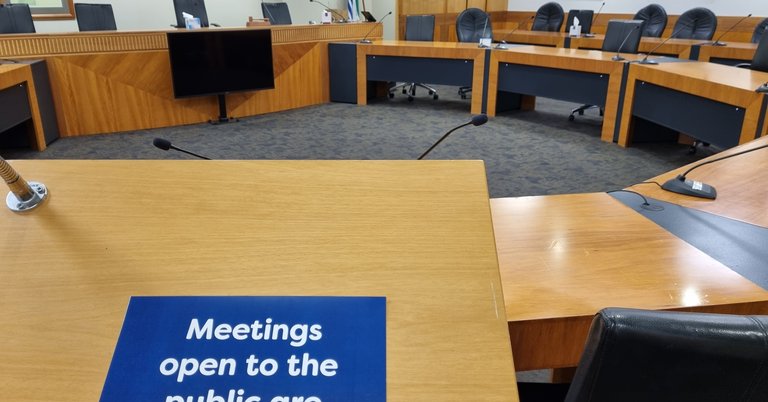 Committee wrap – 1 December
Council's Te Puna Kōrero committee met this morning, Thursday 1 December.
Te Puna Kōrero is the main committee responsible for implementing the city's strategic direction and framework. It usually meets fortnightly.
At this morning's meeting there were two items on the agenda. The decisions made will have to be confirmed by the full Council at its next meeting.
Here is a wrap of the meeting:
The committee discussed and voted to endorse to Make It 16 campaign, which aims to lower the voting age. The motion was brought by Pāuatahanui ward councillor Josh Trlin. Eight councillors and Mayor Anita Baker supported Cr Trlin's motion, while Crs Ross Leggett and Mike Duncan voted against it. Part of the motion includes that consultation on the issue will be carried out by a select committee, which will consider the views of the community on lowering the voting age to 16.
The committee received the finance report for the first quarter of the financial year, covering the three months to 30 September 2022.
There were no public forum items.
You can read the agenda and full reports here or watch the livestream of the meeting here: https://www.youtube.com/watch?v=OxRvGAwi9II&list=PL0COG4gbk0tPfy1qd1PdNRlklIUSkQzKh&index=2
On the meetings page of our website you can also see what meetings are coming up, with agendas posted a few days before each meeting. The public is welcome to attend most meetings and they are also livestreamed.
1 Dec 2022