Committee Wrap - 17 November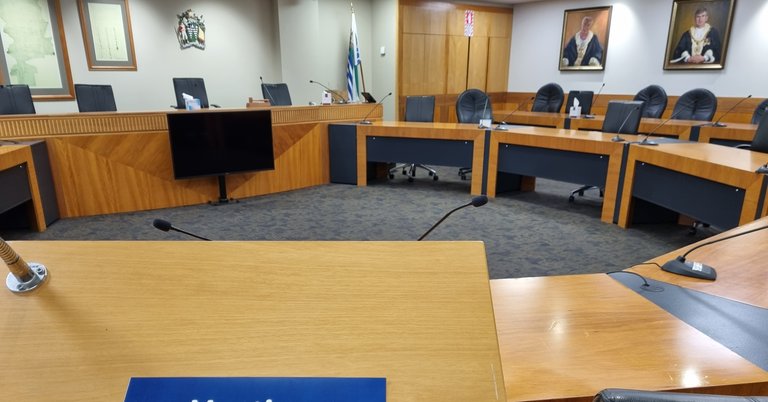 The first full Te Puna Kōrero meeting of the new triennium took place this morning, 17 November.
Here is a wrap of the meeting:
The committee agreed to temporary road closures for Waitangi Day celebrations on 6 February 2023, covering Hagley St, Lyttelton Ave, Norrie St and Jellicoe St, and for the Barefoot Triathlon Series event on 19 March 2023, covering Grays Rd and Paekākāriki Hill Rd.
The committee received a report on and discussed various aspects of an update of Council's major projects, such as Kenepuru roading work, the Eastern Porirua Redevelopment project, the Climate Change Programme, and stormwater and wastewater pipes.
There were no public forum items.
You can read the agenda and full reports here or watch the livestream of the meeting here: https://www.youtube.com/watch?v=qe-SOzPk6wY&list=PL0COG4gbk0tPfy1qd1PdNRlklIUSkQzKh&index=1
On the meetings page of our website you can also see what meetings are coming up, with agendas posted a few days before each meeting. The public is welcome to attend most meetings and they are also livestreamed.
17 Nov 2022