Committee wrap - 20 April 2023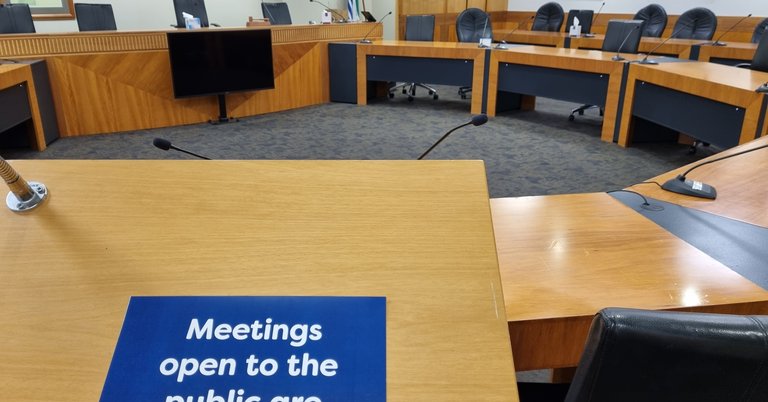 Council's Te Puna Kōrero committee met today, Thursday 20 April.
Te Puna Kōrero is the main committee responsible for implementing the city's strategic direction and framework. It usually meets fortnightly.
At this morning's meeting there were two items on the agenda. The decisions made will have to be confirmed by the full Council at its next meeting.
The committee heard two further oral submissions on options for the future use of Tireti Hall in Titahi Bay before deliberating on the options available. After much discussion, the committee agreed to provide Bay Kids Club with a licence to use the larger room of the hall for the hours it is needed. The hall will be made available for the community to use when not in use by Bay Kids Club. The smaller room will remain leased to the Titahi Bay Amateur Radio Club. Both arrangements will be in place until December 2024, when there will be further consultation on what happens with the hall from January 2025.
The committee then agreed to additions to the Porirua City Council Transport Bylaw to implement time restricted free car parking spaces in the Pātaka car park adjacent to Norrie St. The changes will be publicly notified.
There were no speakers during the public forum.
You can read the agenda and full reports here or watch the livestream of the meeting here: https://www.youtube.com/watch?v=aidv3rTvnNk&list=PL0COG4gbk0tPfy1qd1PdNRlklIUSkQzKh&index=1
On the meetings page of our website you can also see what meetings are coming up, with agendas posted a few days before each meeting. The public is welcome to attend most meetings and they are also livestreamed.
20 Apr 2023