Committee wrap – 23 March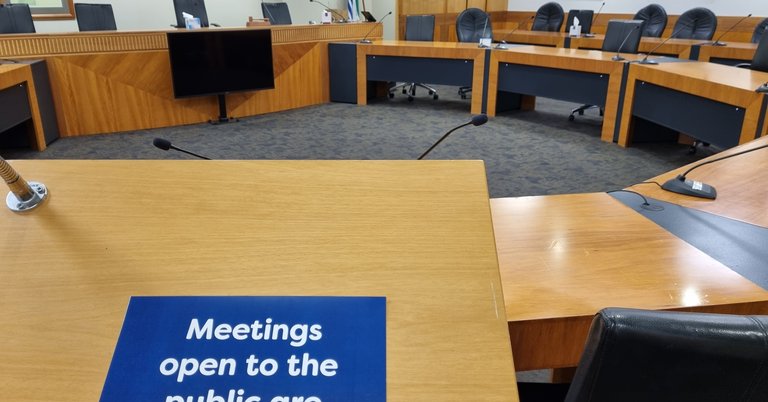 Council's Te Puna Kōrero committee met this morning, Thursday 23 March.
Te Puna Kōrero is the main committee responsible for implementing the city's strategic direction and framework. It usually meets fortnightly.
At this morning's meeting there were two items on the agenda. The decisions made will have to be confirmed by the full Council at its next meeting.
Here is a wrap of the meeting:
The committee heard submissions on options for the future use of Tireti Hall in Titahi Bay, including five oral submissions, with various views on what could be done with the hall. There were 52 submissions received on the proposal. Te Puna Kōrero will deliberate options for the hall's future at a later date after the submissions have been analysed
The committee also received a report outlining planned road safety work in neighbourhoods across the city, to make roads clearer for drivers, create a safer environment for school children to cross the roads and allow better access to some bus stops. It agreed to recommend that the full Council approve the amendments, excluding a proposal to remove some car parks on Mungavin Ave until further work is done to find a different solution. That option will be presented to the committee again once the work has been completed.
There were no speakers during the public forum.
You can read the agenda and full reports here or watch the livestream of the meeting here: https://www.youtube.com/playlist?list=PL0COG4gbk0tPfy1qd1PdNRlklIUSkQzKh
On the meetings page of our website you can also see what meetings are coming up, with agendas posted a few days before each meeting. The public is welcome to attend most meetings and they are also livestreamed.
23 Mar 2023