Committee wrap - 4 May 2023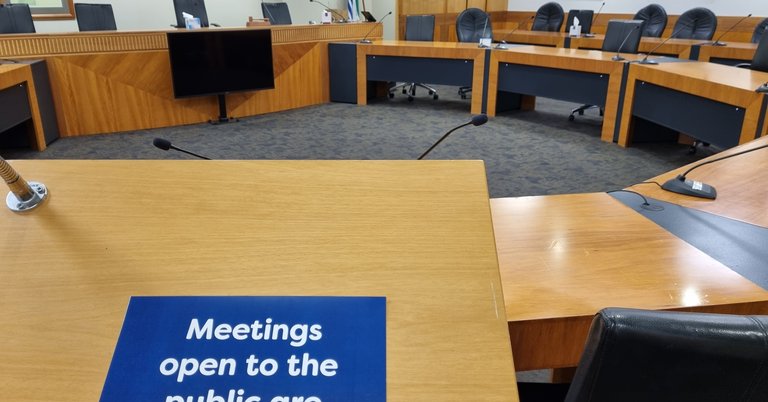 Council's Te Puna Kōrero committee met today, Thursday 4 May.
Te Puna Kōrero is the main committee responsible for implementing the city's strategic direction and framework. It usually meets fortnightly.
There were three items on the agenda today. The decisions made will have to be confirmed by the full Council at its next meeting.
The committee discussed the city's speed management plan, which will be out for public comment from next week. Residents can have their say on lowering speeds around schools, marae and our CBD to 30 km/h and Titahi Bay Rd and Papakōwhai Rd to 50 km/h. The changes are part of a new national regulatory framework looking to make the country's roads safer, but local councils and residents can have input on their local roads – any changes made will be implemented in the next 12 months.
The speed limits on the Waitangirua and Whitby link roads with Transmission Gully generated discussion. More information about this will be made available on Tuesday, when consultation opens.
The committee agreed to new designations in the city's District Plan for the former Porirua police station land (now owned by Ngāti Toa) and a small part of the Aotea Reservoir. Designations are to do with resource management and how land is used.
Councillors agreed that a number of external committees attended by mayor Anita Baker and councillors had true and correct records. Cr Duncan noted that residents probably did not see the amount of meetings Mayor Baker attends in a month, including transport, civil defence, Wellington Water and regional leadership committees/meetings, and thanked her for the work she puts in for the city.
There were no speakers during the public forum.
You can watch the livestream of the meeting here: https://www.youtube.com/watch?v=aidv3rTvnNk...
On the meetings page of our website you can also see what meetings are coming up, with agendas posted a few days before each meeting. The public is welcome to attend most meetings and they are also livestreamed.
4 May 2023