Committee wrap - 6 April 2023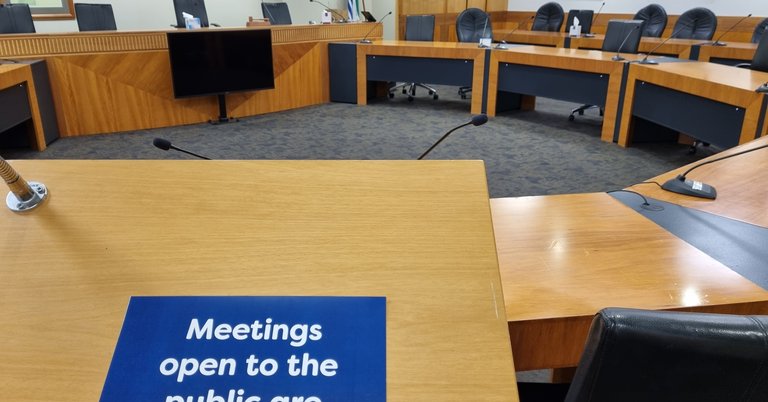 Council's Te Puna Kōrero committee met this morning, Thursday 6 April.
Te Puna Kōrero is the main committee responsible for implementing the city's strategic direction and framework. It usually meets fortnightly.
At this morning's meeting there were two items on the agenda. The decisions made will have to be confirmed by the full Council at its next meeting.
The committee heard a report from Wellington Water on its draft Statement of Intent 2023-2026, and had the opportunity to ask questions and comment on it. Feedback from Council on the report will go back to Wellington Water, and this document will come back to Council for formal consideration in May
The committee then approved supporting information for the proposed Annual Plan 2023/24 and the associated consultation document. Public consultation on this will open next week on Wednesday 12 April, and will close on 12 May 2023.
There were no speakers during the public forum.
You can read the agenda and full reports here or watch the livestream of the meeting here: https://www.youtube.com/watch?v=tvOtXBA1d2I
On the meetings page of our website you can also see what meetings are coming up, with agendas posted a few days before each meeting. The public is welcome to attend most meetings and they are also livestreamed.
6 Apr 2023