Committee wrap-up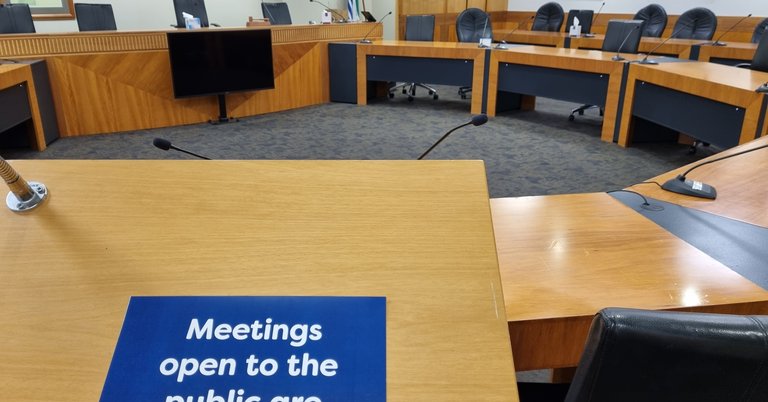 Council's Te Puna Kōrero Committee is the main committee responsible for implementing the city's strategic direction and framework. It usually meets fortnightly.
At this morning's meeting there was a light agenda, with just one recommendation, to be confirmed by the full Council at its next meeting:
The Porirua City Council General Bylaw Part 16A, which oversees speed limits on our roads, has been superceded now by the National Speed Limit Register. Porirua City Council will still consult with residents on any changes to our road speed limits, but the national register is a new legal instrument that gives Waka Kotahi the final sign off.
In public forum there was a presentation from Paul Setefano, who talked about the Community Pasefika Creative & Performing Arts Group, which has formed Malaga Sā, to encourage young people into contemporary and classical music. In the future, they would love to see a performing arts space in Porirua.
To find out what meetings are coming up, visit poriruacity.govt.nz/meetings. Agendas are posted a few days before each meeting. The public are welcome to attend most meetings and they are also livestreamed.
4 Aug 2022