Council wrap - 10 November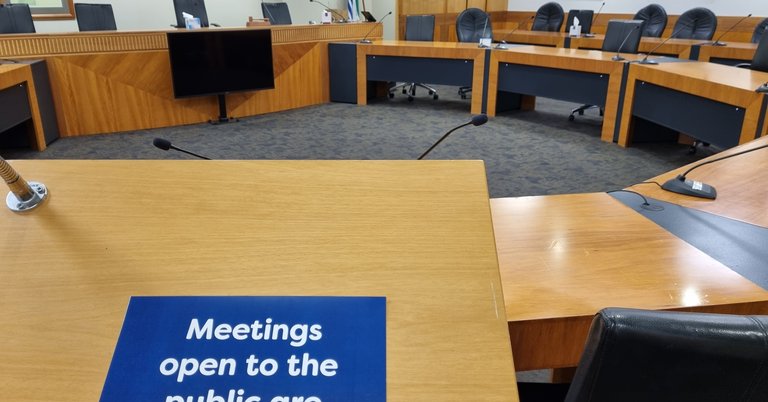 The first full Council meeting of the new triennium took place this morning, 10 November.
Here is a wrap of the meeting:
Onepoto General Ward Councillor Izzy Ford was sworn-in to Council as she was absent for the inauguration ceremony on 31 October.
Council agreed to several procedural items, such as updates to standing orders; the schedule of meetings; confirming councillor, committee chair and deputy mayor salaries; who represents Council on internal and external committees, and terms of reference.
The Annual Report for 2021-22 was adopted.
Council also agreed to submit an expression of interest to Immigration New Zealand to join its Welcoming Communities programme – which aims to build social connections between newly arrived and resident communities in Porirua.
There were no public forum items.
You can read the agenda and full reports here or watch the livestream of the meeting here: https://www.youtube.com/watch?v=TBfSSVD_fKg&list=PL0COG4gbk0tPfy1qd1PdNRlklIUSkQzKh&index=2
On the meetings page of our website you can also see what meetings are coming up, with agendas posted a few days before each meeting. The public is welcome to attend most meetings and they are also livestreamed.
10 Nov 2022