Road closures for critical works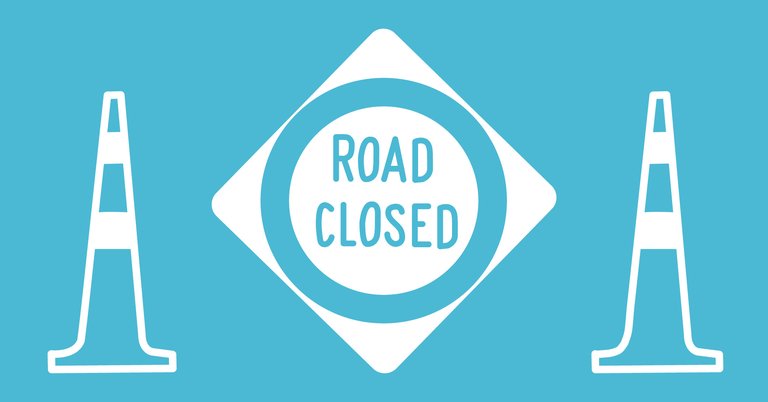 Work to upgrade the wastewater infrastructure in eastern Porirua is progressing, and in coming months will require some road closures for the project to continue.
The major pipe upgrade, in and around Bothamley Park, is essential to improve the water quality in the stream and Te Awarua-o-Porirua Harbour, and support the new homes being built in the east. The work is part of Porirua Development's wider eastern Porirua regeneration project.
From 10 July until February 2024, the section of Champion St between Windley St and Mepham Pl will be entirely closed to traffic. This will enable contractors to safely continue installing the upgraded wastewater pipes, along with a new water pipe.
"This is critical work to future-proof eastern Porirua's infrastructure," says Porirua Mayor Anita Baker.
"With the city expected to grow significantly over the next 30 years, we need to make sure we're ready for it."
To prepare for the Champion St closure, the intersection of McKillop St and Mungavin Ave will be closed between 7pm–6am from 18–23 June while a temporary roundabout is installed.
Those needing to get to and from Rānui at night during this time can go via Awatea St, while access to other parts of the east will be via Champion St.
From 22 June, Champion St between Mepham Pl and Windley St will drop to one lane, before closing fully on 10 July until the end of February 2024. Residents will still have access to their homes during the closure. Mepham Pl will remain open to traffic.
There will be diversions in place for those heading west along Champion St towards the CBD.
Mayor Baker says Champion St is a well-used route for those accessing eastern Porirua, so the surrounding streets will likely experience more traffic during the closure.
"There is no denying the disruption this will cause while this essential work is done, so please take that into consideration when planning your trips."
More info can be found at poriruadevelopment.co.nz/blog
6 Jun 2023