Committee wrap – 2 March 2023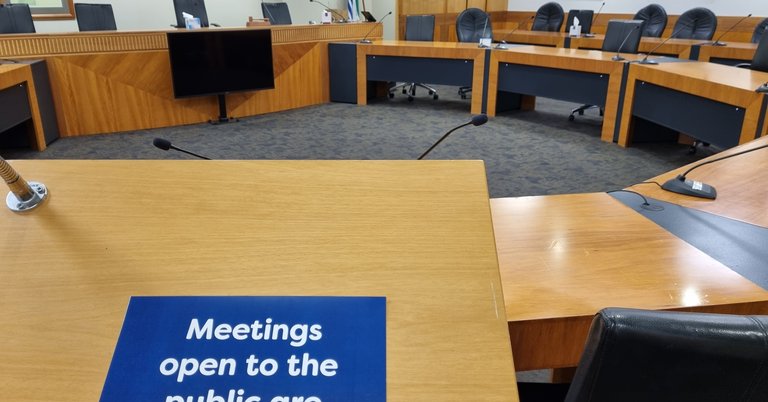 Council's Te Puna Kōrero committee met this morning, Thursday 2 March.
Te Puna Kōrero is the main committee responsible for implementing the city's strategic direction and framework. It usually meets fortnightly.
At this morning's meeting there were two items on the agenda. The decisions made will have to be confirmed by the full Council at its next meeting.
Here is a wrap of the meeting:
The committee approved the temporary road closure of Wi Neera Dr between Titahi Bay Rd and Tutuira Pl on 2 April for the 2023 Porirua Grand Traverse. Roads in Porirua East, Titahi Bay and the city centre were also approved for temporary closure on the morning of Anzac Day, 25 April
The committee also agreed to publicly release the Children and Young People Annual Report and Status Report, both of which can be found here.
There were no speakers during the public forum.
You can read the agenda and full reports here or watch the livestream of the meeting here: https://www.youtube.com/playlist?list=PL0COG4gbk0tPfy1qd1PdNRlklIUSkQzKh
On the meetings page of our website you can also see what meetings are coming up, with agendas posted a few days before each meeting. The public is welcome to attend most meetings and they are also livestreamed.
2 Mar 2023