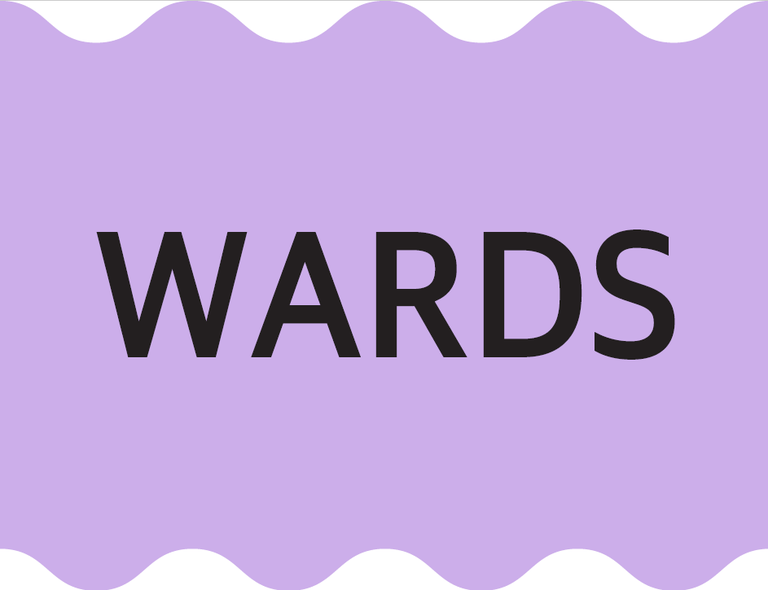 You can find out all about our three wards, including our new Māori ward on our Wards page.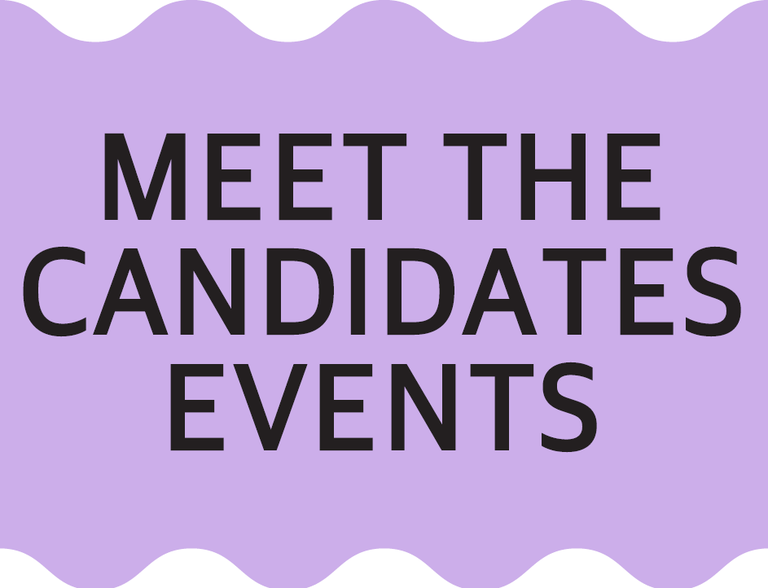 Community groups from across Porirua City will be holding events to help you meet the candidates and get to know those standing for election. These events are listed on this page as they are received.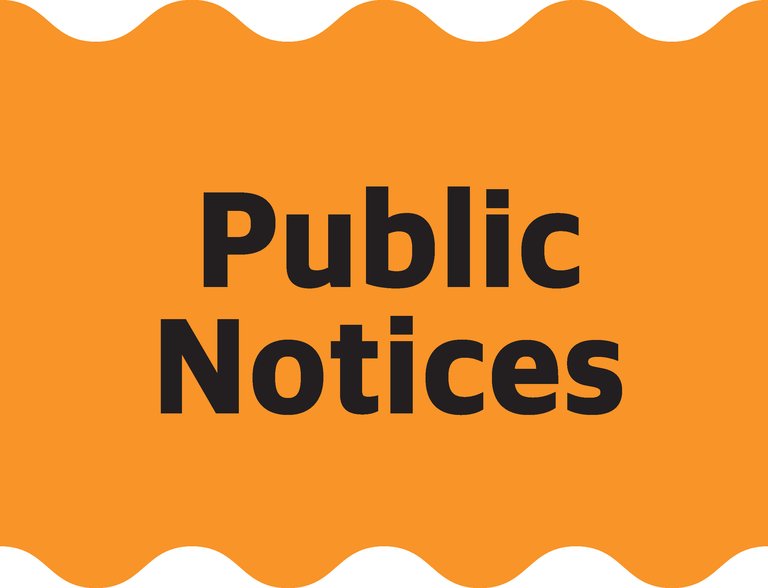 You can view the public notices that have been made in relation to the 2022 elections here.
Further information on standing and elections can be found in our frequently asked questions document, and our factsheet on the 2022 local elections.
Need Help?
You can contact our elections team at [email protected], or via phone on 04 237 5089.