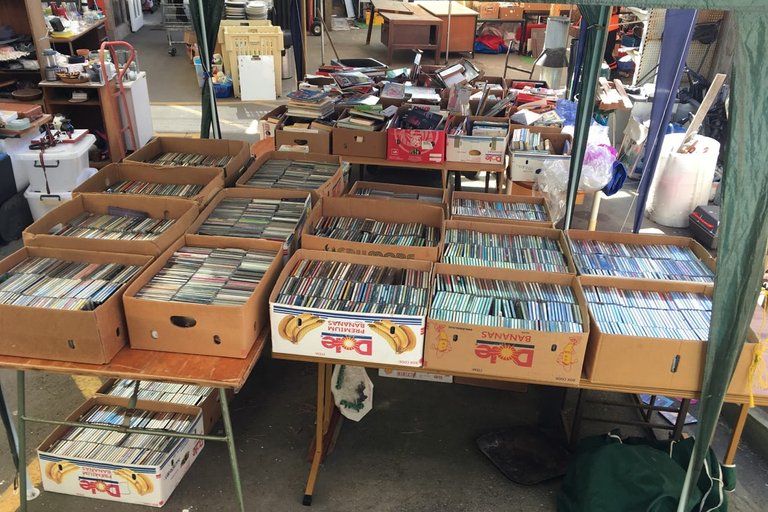 Head to Trash Palace to drop off your pre-loved goods and recycling. You may even find some treasure at the Trash Palace shop.
---
Drop off household items such as clothing, linen, toys and working small appliances at a Kiwi Community Assistance donation bins: Kiwi Community Assistance. Items are donated to local charities. 
Tetra Pak cartons were previously sent to the landfill because they could not be recycled in New Zealand, but this has now changed. Porirua is offering a place at our landfill where you can drop your clean Tetra Pak cartons - this is a new service which we're pleased to be able to offer alongside other drop-off locations in the region at Upper Hutt, Lower Hutt and Brooklyn.
Why now?
Tetra Pak cartons are now being recycled for use for a sustainable building material called saveBOARD. It is made by compressing chipped waste material from used cartons - more info on saveBOARD can be found here.
Where do I go to drop cartons?
There is a special cage for them at the recycling station at Spicer Landfill, opposite Trash Palace. Earthlink will collect, bale and ship the cartons to saveBOARD's processing plant in Hamilton.
Who can drop off cartons?
Residential customers and approved small businesses are welcome to drop them off during opening hours. Businesses first need to contact the Council's front desk (04 237 5089) to apply to use the service.
Can I put Tetra Pak cartons in my kerbside recycling?
No. Recycling material from your kerbside bins go to the sorting plant at Seaview, which has not been set up for collecting Tetra Pak cartons. So, save up your Tetra Pak and drop them in to the recycling station at Spicer seven days a week from 8.30am to 5pm.
How do I prepare my cartons for recycling?
Cut along the top and side of the carton. Note - leave the lid on
Completely open the carton up
Rinse clean
Drop off at Spicer Landfill
Why leave the lids on?
The lids are the glue that helps form the saveBOARD. But remember, lids from plastics 1 and 2 cannot be recycled.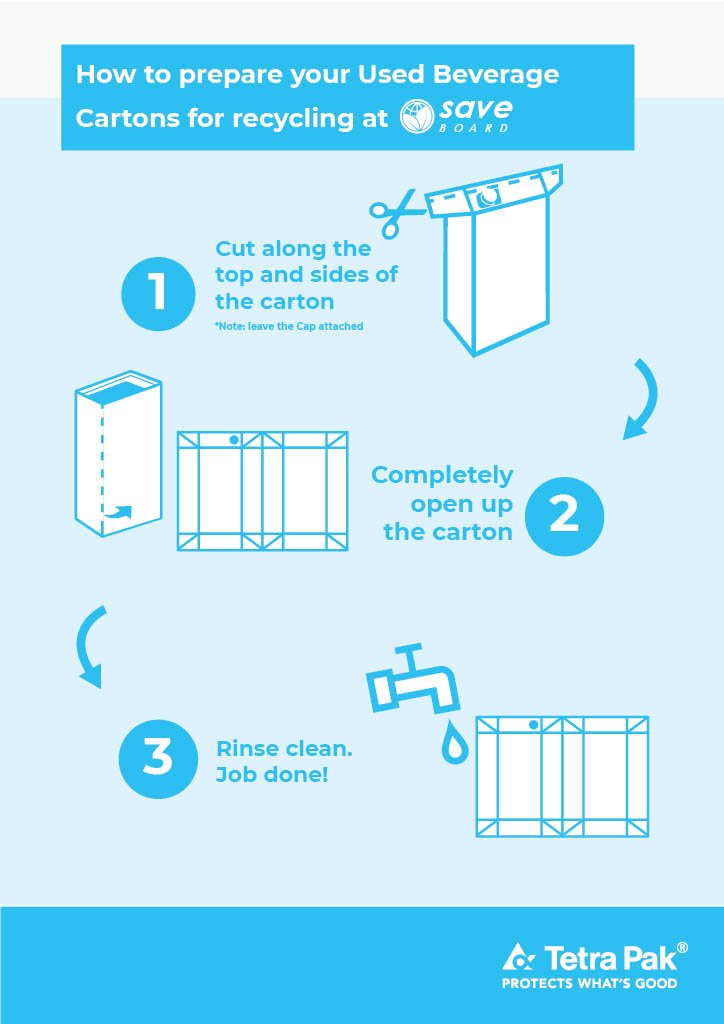 Several businesses accept or collect old computers and electronics:
Contact them first to find out any charges that apply and whether they'll accept your goods.
---
Lithium batteries can be dropped off for free into the E-waste container at the Spicer Landfill refuse transfer station. You will still need to pay for any other waste being dropped off.
Used oil and car batteries
Spicer Landfill accepts used vehicle oil, batteries and gas bottles (conditions apply).
Car batteries:

Barry & Mexted, phone (04) 232 4067

Macauley Metals, phone (04) 568 6507
Spicer Landfill accepts vehicle bodies for a fee. The cost is higher if the vehicle has rubbish in it.
Other local businesses that accept vehicles:

These dealers may pay for scrap metal, subject to demand:
AKB Ingot Metals, phone (04) 237 5322

Wellington Scrap Metals, phone (04) 473 9277 (collection service available)

Macauley Metals, phone (04) 589 2222
Warehouse Stationery (inside the Warehouse, cnr Tutu Pl and Wi Neera Dr), ph 04 238 9415
The Resene Colour Shop on Lyttelton Avenue accepts useable leftover Resene paint to donate to community groups (conditions apply).
Clean and empty metal paint cans up to 4 litres can go in the household recycling collection.
Second Life Plastics in Levin has a collection service for various types of plastic. Phone (06) 364 5152.
Fluorescent lights and ECO lightbulbs
Interwaste in Porirua provides a recycling service for these products, including compact fluorescent lamps (CFLs). You can buy a pre-paid postage box and send it back for recycling. Phone (04) 237 6982.
The Agrecovery Rural Recycling Programme provides sustainable systems for recovering and recycling "on-farm" waste products.